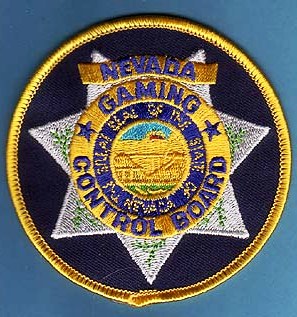 Click on the above graphic to learn how to contact Nevada gaming authorities. If you know of any fraud perpetrated at Station Casinos or any associations between the Fertittas and criminals, the gaming commission should know. Any evidence you have of any corruption involving Station Casinos and/or the Fertittas in Nevada should be reported to the commission as soon as possible.
Contact the Fertittas directly or send an email to Fertitta Enterprises GM William Bullard (also a key player at Meadows Bank and Gordon Biersch) if you have any grievances of your own or you just want to let them know how you feel about the countless people they've victimized over the years:
Lorenzo Fertitta: lfertitta@ufc.om
Frank Fertitta III: Frank.FertittaIII@stationcasinos.com
William Bullard: billb@gordonbiersch.com
Contact the California Nations Indian Gaming Association or the National Indian Gaming Commission if you have any knowledge of corruption or fraud in relation to Station Casinos' partnerships with tribal groups involved in gaming.
Send wehatelocals.info an email at info@wehatelocals.info if you have any questions, suggestions, or comments about our site. We are eager to talk to other victims and detail other tales of woe thanks to the insatiable greed of the Fertitta brothers and their cohorts.